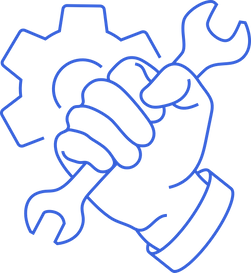 Client Service

Each of our clients is assigned an experienced Client Operations Manager who provides hands on training, consulting, and support through your entire sales cycle, as well as on-site expertise for the duration of your event.
This Manager will lead an on-site operations team to support your technical ticketing needs. Each team is tailored to your festival to provide the appropriate level of service for your needs.
Your Client Operations Manager is dedicated to the success of your festival. They are not only your dedicated subject matter expert but they will also advise on industry best practices and help you implement business solutions to identify opportunities and maximize your revenue.