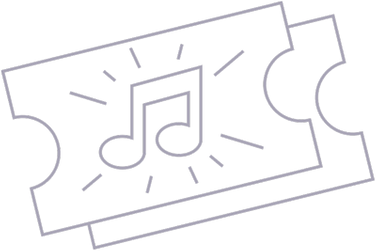 E-Commerce

Front Gate is the premier festival ticketing solution, selling your custom wristbands, digital and traditional paper tickets.
We have operated onsite at over 400 festivals, sold 20 million tickets, and fulfilled more than 6.5 million wristbands.
Our white-label e-commerce platform is designed specifically for the unique challenges of festivals. Take advantage of tiered pricing, intuitive cart bundling, upsells, layaway plans, and much more. Easily manage complimentary tickets for your promoter partners or increase your sales through our 3rd party sales partners. Rest easy knowing that Front Gate is the most robust e-commerce platform in the industry, able to process over 5,000 tickets per minute, with 99.99% site uptime.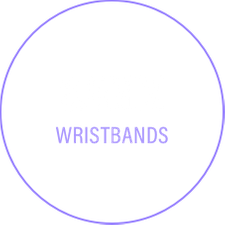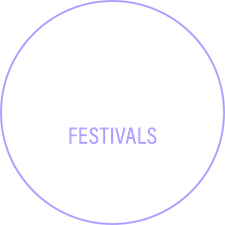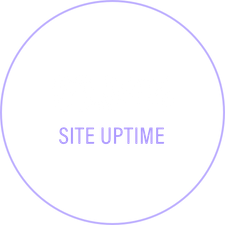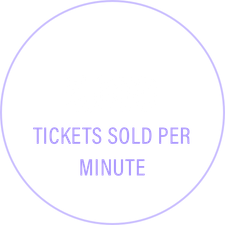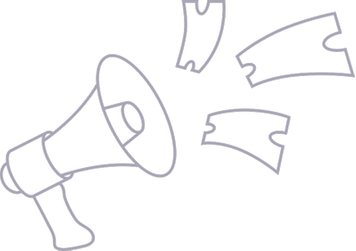 Marketing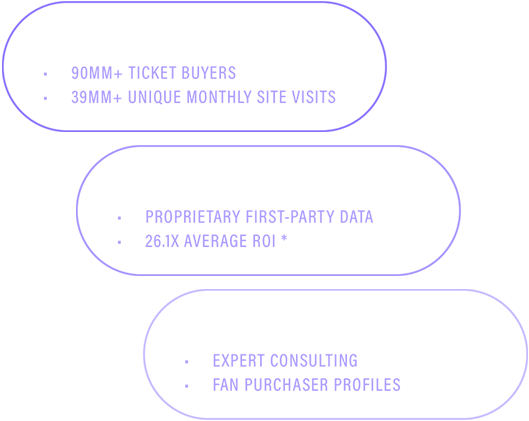 Our curated list of festival fanatics alongside Ticketmaster's database of over 90 million ticket buyers gives Front Gate the largest reach and most powerful database in live entertainment.
Utilize our first-party data and expert advertising partners to reach the right customers at the right time across Facebook, Instagram, and the web. Amplify your content and engage your fans through ticket promotions and giveaways.
Leverage best-in-class audience visualization and Facebook interest data for marketing and sponsorships, then use Google Analytics to track where your conversions are coming from to further refine your marketing approach.
* Based on 2016 average campaign performance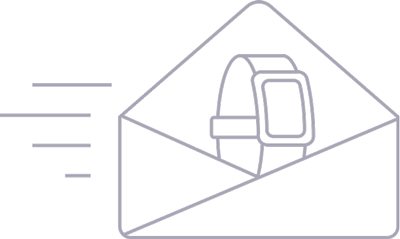 Fulfillment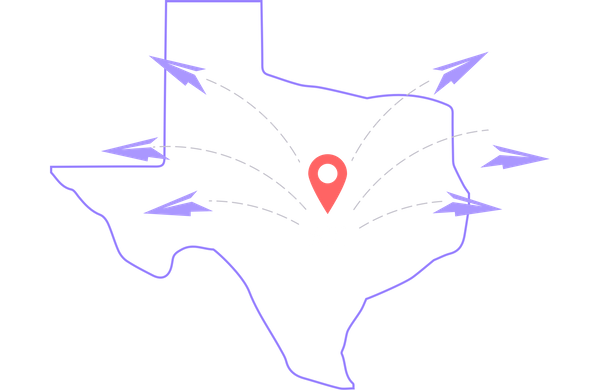 All ticket and wristband orders are shipped directly from our warehouse, in Austin, Texas.
You will be in constant contact with our in-house fulfillment team and will always know the status of your customers' tickets.
At Front Gate we help make experiences for your fans through preferred pricing with our wristband manufacturing partners. No project is too big or too small, from traditional paper tickets to custom unboxing experiences for your fans.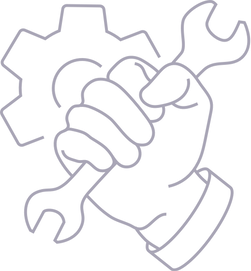 Client Service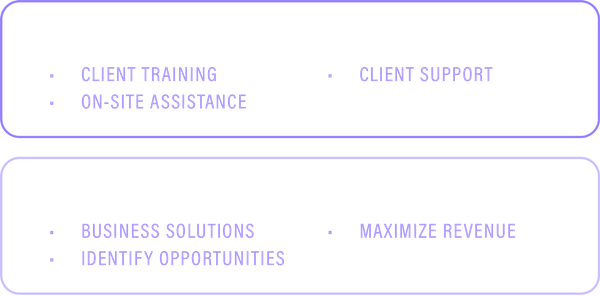 Each of our clients is assigned an experienced Client Operations Manager who provides hands on training, consulting, and support through your entire sales cycle, as well as on-site expertise for the duration of your event.
This Manager will lead an on-site operations team which can range from full-service to simple technical support, and is always created to provide the appropriate level of service for your needs.
Our Client Success Department is here to make sure that every client is satisfied with our services, and will help you implement business solutions and identify opportunities to maximize your revenue.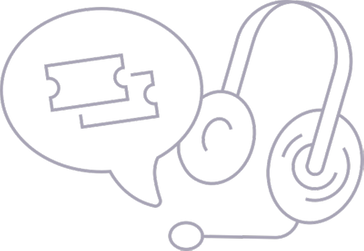 Customer Service

We operate our own customer service center, with online support and a toll-free line to assist your consumers with ticketing issues and event questions.
Staffing for the customer service center is easily flexed by situation, so we can handle any volume you throw at us.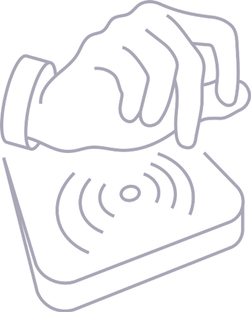 RFID Access Control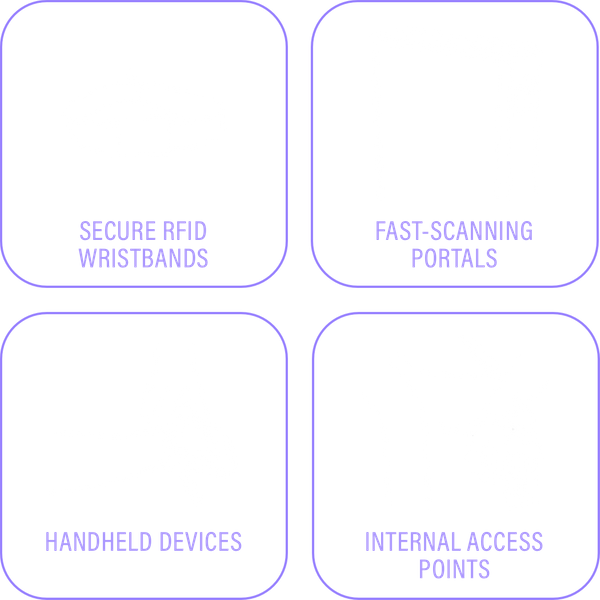 Beginning at wristband registration, Front Gate will help you learn more about your fans.
Attendees can use their Facebook or email information to easily register their wristband through our online portal. Now you are able to collect valuable demographic and profile data on who actually attended the event, in addition to who purchased the ticket.
Secured RFID wristbands and credentials are almost impossible to effectively replicate and our rapid-reading portals and handheld devices expedite entry and alleviate lines. Acquire valuable insight into your event by layering internal access points to better understand the flow of your festival and gain actionable data.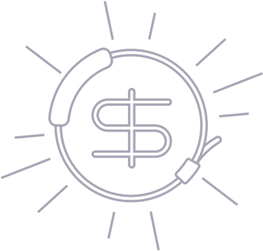 Cashless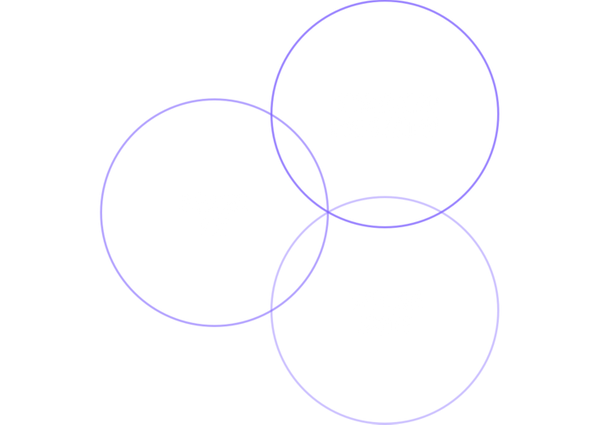 Allow your patrons to seamlessly connect your wristbands with our partner Point of Sale systems to sell food, beverages, and merchandise at your event.
Create accountability with your vendors and drive revenue. Festivals using our integrations have seen a 20% increase in number of transactions per patron, as well as, a 24% increase in the amount each patron spends per transaction, amounting in a 16% per head increase in revenue.

16%
PER HEAD INCREASE IN REVENUE


100%
ADOPTION RATE FOR THOSE WHO REGISTER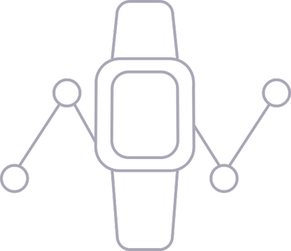 Data & Analytics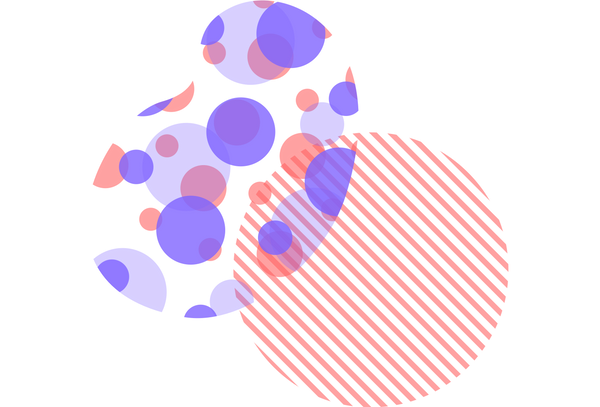 Tap into the power of data collection to monitor sales in real-time and develop effective strategies to scale your festival.
Our tools provide critical data and analysis empowering you to optimize your ticket sales.
Watch your sales in real-time with our festival ticketing reporting tool, use our sales heat map to pinpoint where your ticket buyers are coming from, and leverage Google Analytics to refine what marketing initiatives are moving tickets most efficiently. Combine this with registration data to get the full picture of who is buying and who is using your wristbands and tickets. Leverage our first-party data to better inform your booking and sponsorship decisions year over year.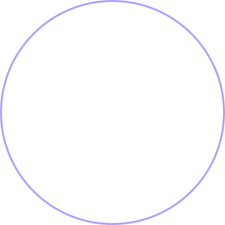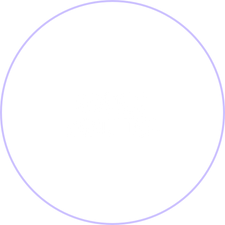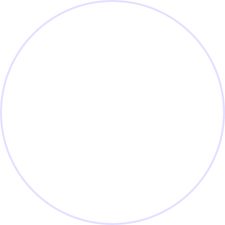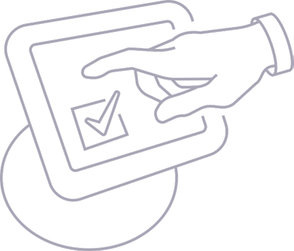 Sponsorships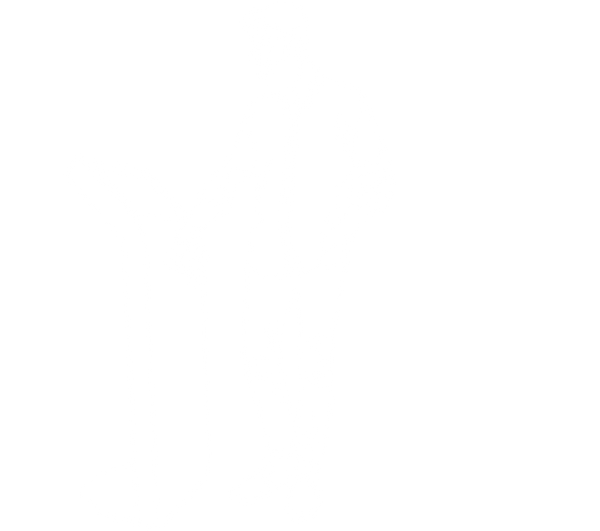 Leverage wristband registration data, enhance activations, and seamlessly capture rich and meaningful information for sponsors through our fully customizable Fan Engagement Suite (FEST).
Take ownership of data collection on-site and give your sponsors the ultimate tools for success. This RFID enabled platform powers onsite engagement turning scan points into a fun interactive fan experience while giving sponsors insights they crave. Track when a fan enters RFID enabled sponsor activations, fills out a survey, enters a contest, takes advantage of on-site perks, registers for cashless and more!